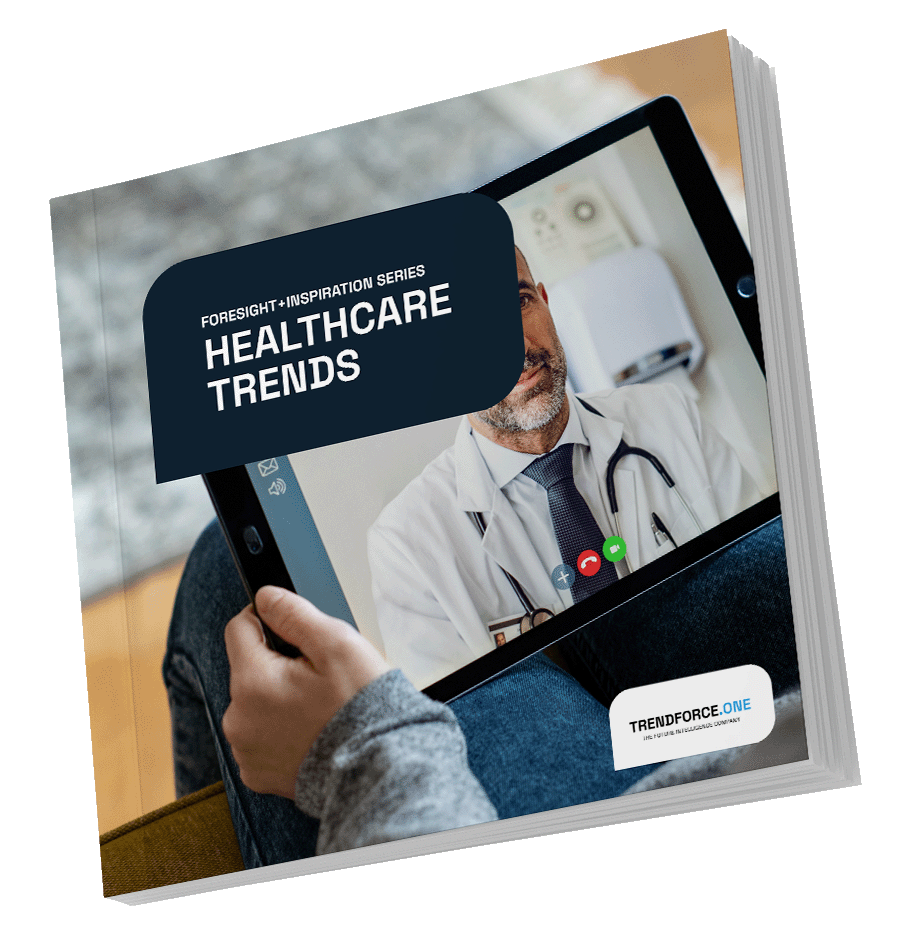 Thanks to major advancements in technologies like artificial intelligence, machine learning, robotics, AR/VR, bioprinting, and nanotechnology, the way we access and receive healthcare has changed significantly over the years. The digital transformation of the healthcare sector is set to accelerate even further in the upcoming period, allowing us to find new, more effective treatments for life-threatening diseases and considerably expand the human lifespan. In this e-book you can read all about:
Robotic surgeons to the rescue
The acceleration of digital health options
Can medical professionals work remotely?
The emergence of virtual waiting rooms
Virtual training in healthcare education
Preventative healthcare
The future of healthcare