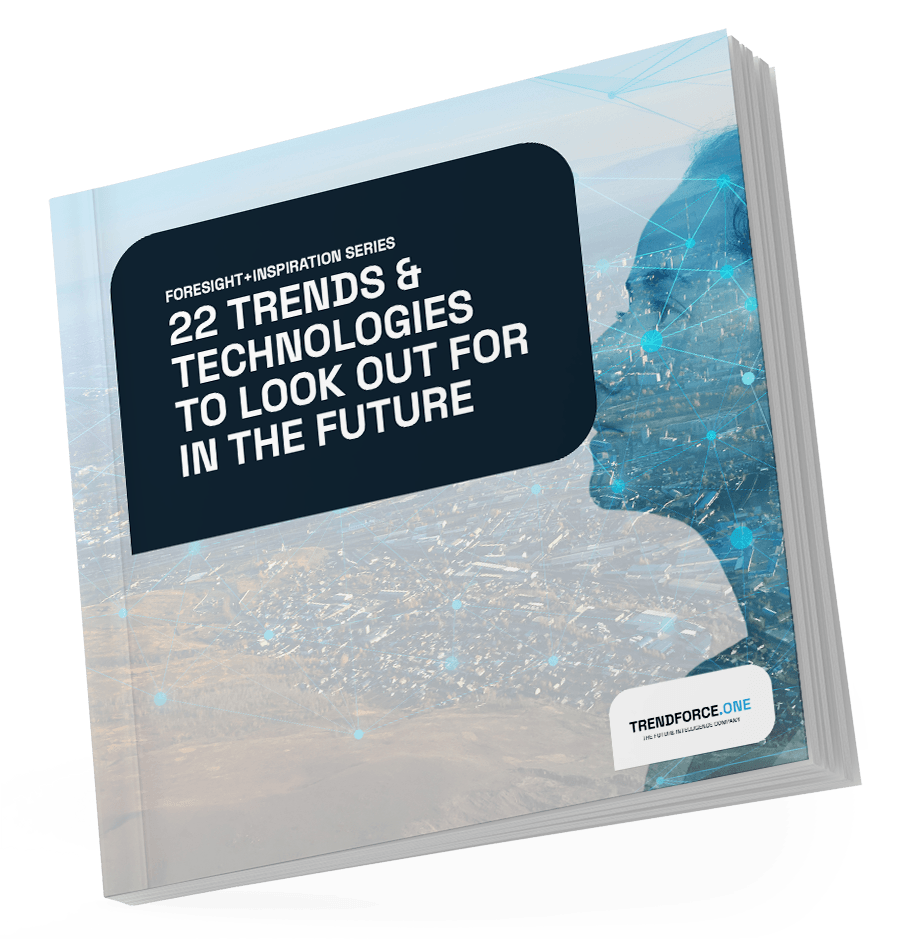 22 trends & technologies to look out for in the future
We're in the midst of a technological revolution and the trends, technologies, and innovations to look out for in the future are all game-changers. They bring competitive advantages, increase the effectiveness of operations, make our daily lives more efficient, improve healthcare, and significantly change the landscape in the future and beyond.
What's next for artificial intelligence?
Algorithms going wrong
Cybercrime in 2022 and beyond
Next-level robotics
Breakthroughs in extended reality
Flying taxis
Space tourism
Human augmentation
The Internet of Behaviour (IoB)